Free affiliate network for advertisers and marketers
Create an affiliate program for your business and increase sales. You have traffic? Promote campaigns and start earning.
What we do?
Iron Click connects advertisers and independent marketers and provides them with a complete solution for setting up, managing and promoting their affiliate programs in one place. As an advertiser, you can create an advertising campaign for your business and pay a commission only for actual results such as a sale or registration. As a marketer (affiliate), you will be able to promote different campaigns and earn money from every conversion that comes your way.
---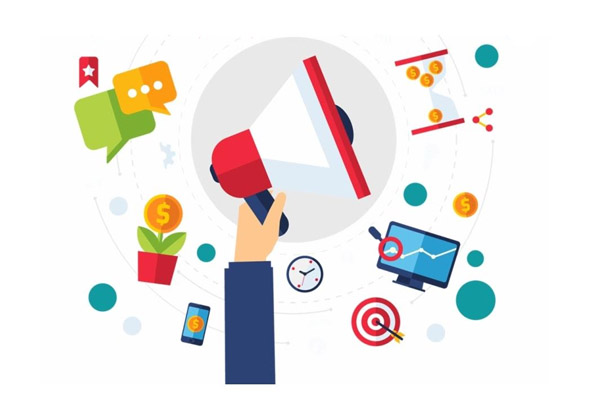 Advertiser? Create an affiliate program for your business
Advertise your business in a variety of media and pay a commission only when your business converts. You set the rules and the rates. Use the most effective and profitable marketing web tool available in today.
Reward method of your choice according to: click, action, sale
Simple and easy to use interface
Complete automation. There is no need to deal with it daily
Get exposure on a variety of websites, apps and social networks
Pay commission only for conversions in the business. You didn't earn - you didn't pay
For details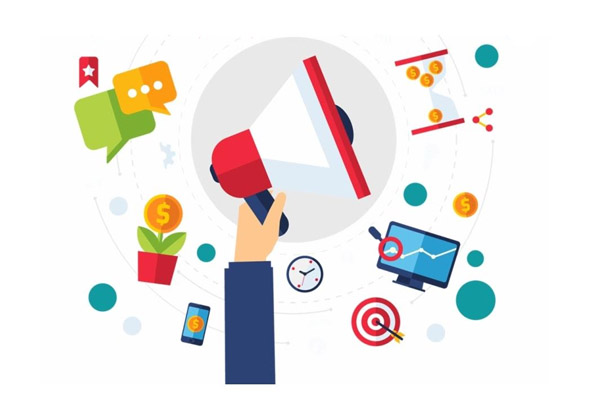 ---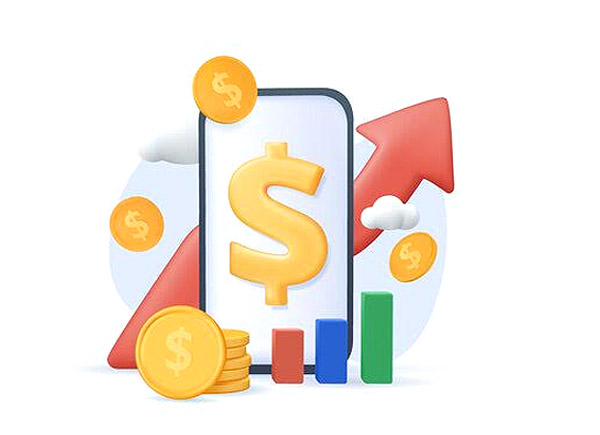 Affiliate? Start making money from your traffic
Do you have a website, blog, social media page or other traffic source? Start making easy money from your followers. Choose businesses you want to promote and start earning commissions for the customers you refer.
Reward by: click (PPC), action (CPA), sale (CPS)
Manage all your campaigns in one place
Convenient interface and full transparency
Smart tools for maximum profit in minimum time
Withdrawing funds twice a month
For details